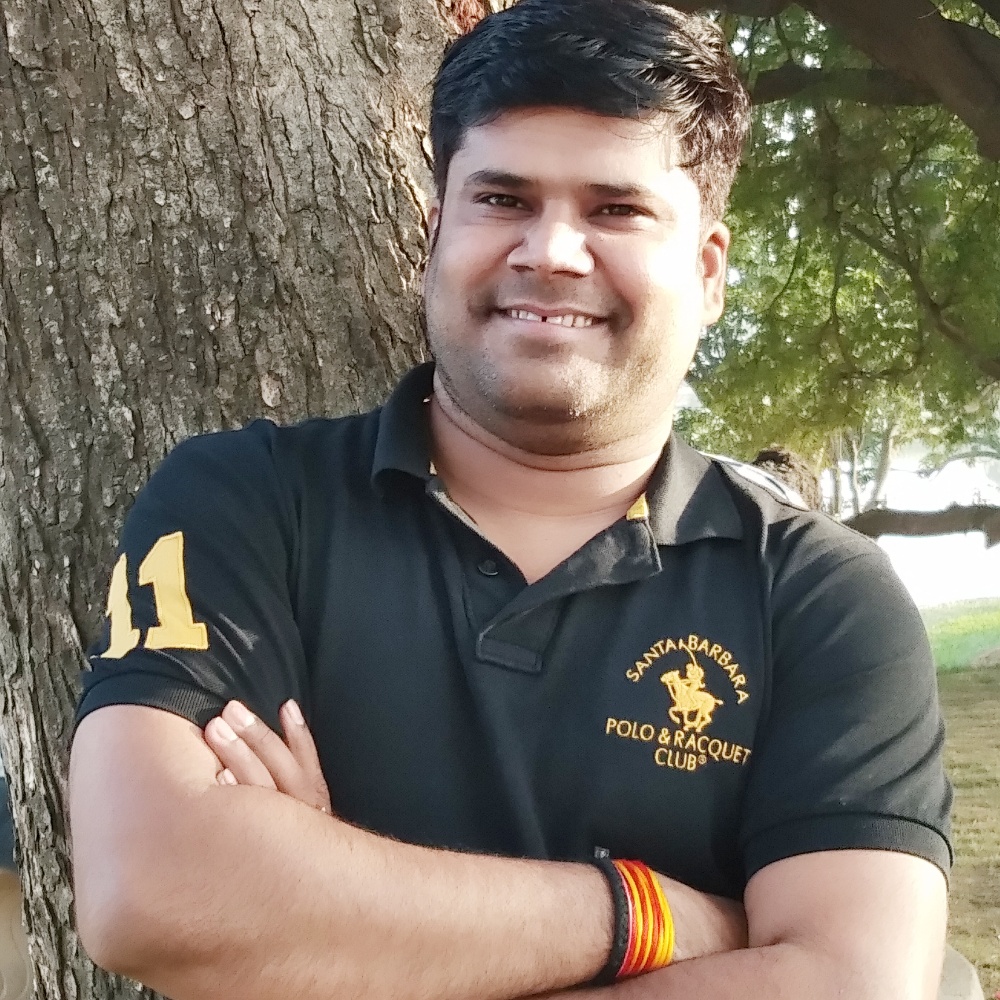 JP Soni
Founder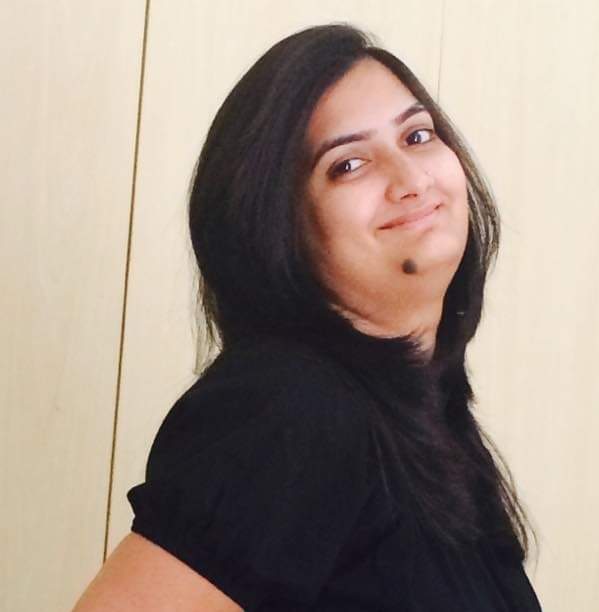 Akanksha Soni
Co-Founder


In modern times some people expect changes, few demand changes and very few make changes, they select the path less taken, these very few often redefine entrepreneurship.
If we go by words then an entrepreneur identifies the problem and proposes the solution and earns money out of that solution, but a Social Entrepreneur goes a step ahead that means he not only identifies a problem within the society but he empowers the society in a way or another, this empowerment can be in terms of money, awareness, understanding and ability.
Social entrepreneurship is sometime easy to imagine and plan but on practical grounds, very difficult to execute and maintain. When someone's living has an element of social responsibility then it becomes his or her duty to first serve the society and then receive rewards in terms of money and satisfaction from the society.
Women being the key affecting factor of society, need to be addressed in terms of change and growth, somehow if we can empower women by not only solving their problem but also making them independent and confident the situation becomes ideal. An empowered woman not only solves the problems of her family but also enriches the society with positivity.
Meet an entrepreneur couple, young entrepreneur or better to say a Social Entrepreneur from their early college days.But the question arises in their mind that if we help some women in specific area then it is for one time and the impact not comes in the form of social change. But if we inspire & help them to be independent then it will accelerate globally across generations.
An independent woman can win the world.Keeping this thought in mind, they gave shape to EXIM EXPERTISE now its an iso 9001:2015 CERTIFIED company.
EXIM EXPERTISE is a revenue-generating enterprise where profit is not the primary motive. We create a new breed of entrepreneurs and a new model or better to say a sustainable model of doing good and not mere charity.
As he understood that women empowerment starts with improving the conditions of underprivileged women hygiene practices. The brand V-Care came into existence and he made a sustainable model to make avail sanitary napkin to the rural women through providing vending machine, destroyer and a manufacturing unit.
Their aim is to provide opportunities to women and train them to be an entrepreneur. Keeping this in mind, they launched SHGTech. It is a brand name for providing technologies, training and implementation of women empowerment projects.
Apart from this, both are currently operating three more ventures including an NGO; HLDS LIFECARE SOLUTIONS PVT LTD. PVT Ltd , S. S. Exports and buying house and Healthy Living Development society(A non Govt Organization) are the implementing partner firm of EXIM EXPERTISE .Both have been paved avenues of opportunity for those who would, otherwise, be locked into lives without hope.
Such individuals, throughout history, have introduced solutions to seemingly intractable social problems. Their paths are always imaginative and inspirational.Social entrepreneurs are society's change agents, creators of innovations that disrupt the status quo and transform our world.