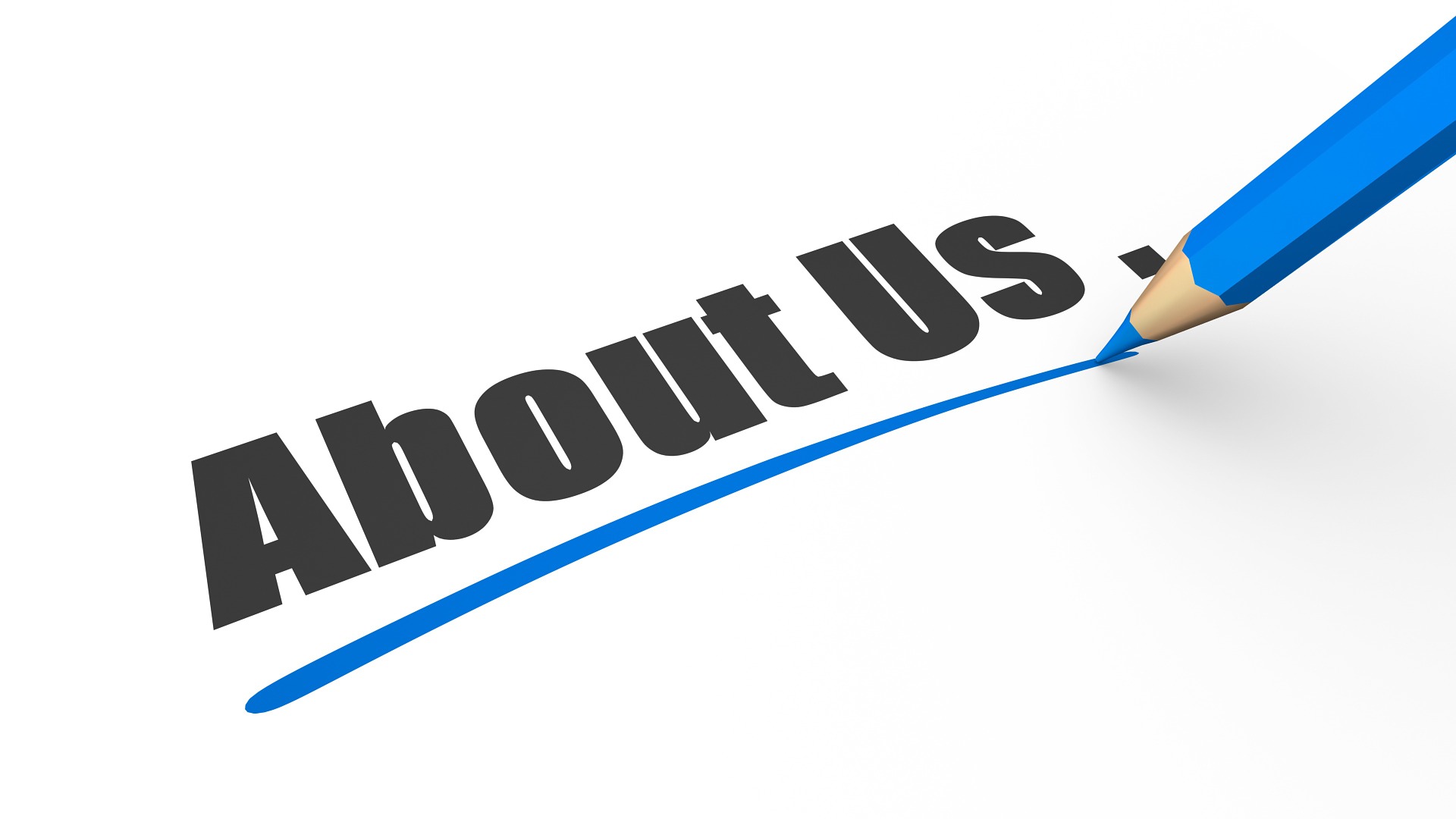 About Us
"Menstrual Hygiene is an issue that every girl and woman has to deal with once she enters adolescence around the age of 12 and until she reaches the menopause somewhere in her 40's. Menstruation is monthly processes which requires access to appropriate materials and facilitates, without which, females suffer from poor menstrual hygiene. Due to menstruation being a taboo women are unaware of hygienic and safety measures to opt during her periods. She uses old rags, ashes, and husk during her menstrual cycles, which leads to infections, infertility, and even death"
EXIM EXPERTISE, is an INDORE based ISO 9001:2015 Company, Founded in 2009 by Young MBA Entrepreneurs, EXIM EXPERTISE aims to create a better future in menstrual hygiene and sanitation product design, machine technology and innovative delivery mechanisms.
We are original Equipment manufacturer (OEM) of quality products ranges if sanitary napkin vending machine, sanitary napkin disposal machine ,sanitary napkin making machine manual & semiautomatic model.We are Importer and trader of all kind of quality sanitary napkins i.e wings and ultrathin.
In order to educate and empower the feminine world about menstrual hygiene and provide the good quality Sanitary Napkins at a low cost, so that they get rid of the old orthodox methods and also benefit their health by preventing themselves from various diseases. We also have been installed more than 4500 sanitary napkin dispenser and used pad disposal machines across MP and approx. 200 machine in Indore including various Indian Airports/girls colleges/hostels/schools/women working centers ,Aaganwadies/ public places ,Special disabilities girls school and rehabilitation centers-Run by government, CSR's of Corporate sectors, Private Limited and Limited Companies, MNC's
We are creating a source of local supply and distribution by Setting up a smart distributed pad manufacturing technology at local level, setting up automated and compact sanitary napkin vending machine to make easy access. Also installing pad disposal machine for safe disposal of used pad.
We have revolutionized the way high-quality sanitary napkins are produced and distributed by local women SHG model called 'Mahila Mitra's'. Being compact, modular and automatic, these machines can be installed closer to the consumer reducing the supply chain and manufacturing costs by almost 30%.
This enables us to sell a new age, high-quality sanitary pad which is easy to carry and dispose at half the price of comparable products. The pads are sold via various channels such as – through pad dispenser machine ,Mahila Mitra SHG's, NGO networking , Awanwadies centers, in partnerships with healthcare workers, schools and non-profits and E-commerce platforms to increase awareness and accessibility at the last mile.
Become a
Volunteers
It is important for you to know what you are committing to and for how long when you choose to volunteer with any organization. Ask the organization you intend to volunteer for what they expect from you and what they can offer you..
Join Us